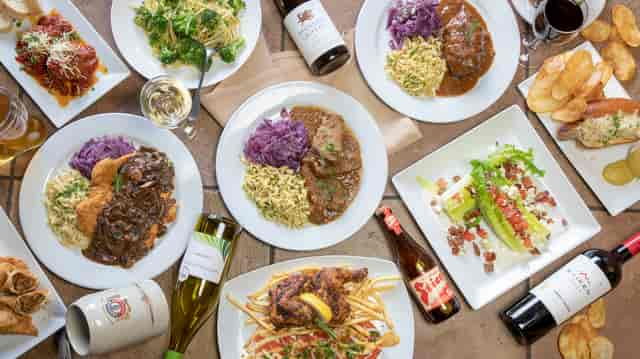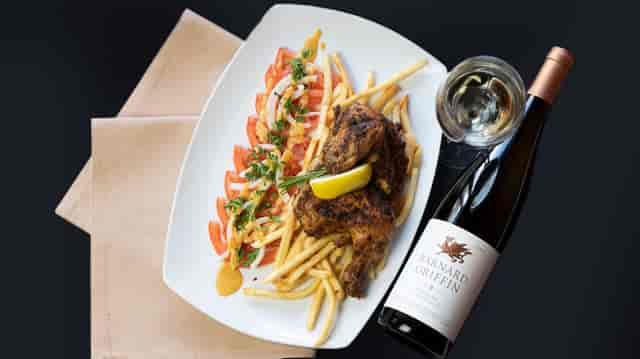 Dinner menu
Email Updates
Sign up for our Newsletter and stay informed about our specials.
Dinner Menu
ENTRÉES
Add a House Salad or Soup of the Day to any Entrée - 4.95.
Add a Caesar Salad to any Entree - 5.95
All our Entrées are served with their Traditional Sides as described. Substitutions subject
to additional charge.