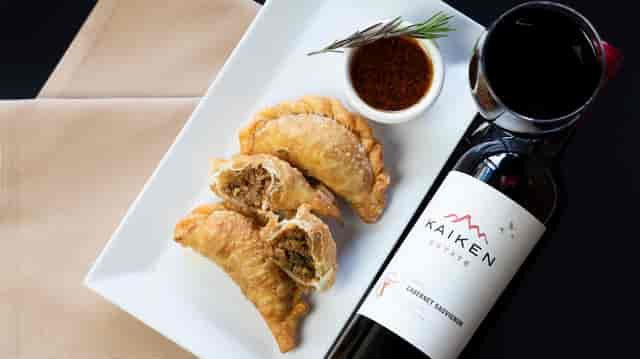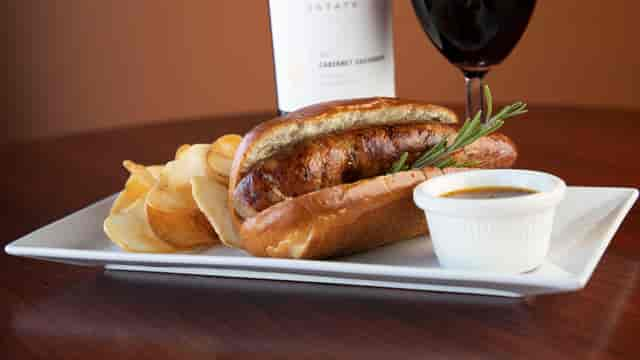 Catering
Email Updates
Sign up for our Newsletter and stay informed about our specials.
Catering
Info
Bonta Catering features the most authentic and flavorful specialties for your catering needs. Chef Hector Salvatierra thrives on creating special menu and theme parties. His 38 years of culinary experiences reaches all parts of the globe. His repertoire of menus and concepts are ever changing and trend setting;
For the last 3 years he has been concentrating on his very popular restaurant Bonta, Now as some time has gone by and he feels comfortable enough to step back and once more restart his catering business.
Chef Hector has been doing catering for the last 25 years in the valley, His accolades are the Palm Springs International Film Festival, City of La Quinta October fest, Palm springs Pride Festival, Cathedral City LGBT festival. and many more. He has appeared as a celebrity Chef for the Palm Springs Food and Wine Festival
As executive Chef for the Camelot theatres for 10 years he ran all catering and food and beverage operations and successfully performed catering needs for film makers and Agua Caliente Cultural Museum.
Chef has worked with lots of nonprofits and raised money for many, He presently created the Octoberfest at Bonta.
From small intimidate dinner parties to catering for hundreds Bonta can create a memorable event. You can order take out catering to a full-service catering at the site of your choosing. Bonta restaurant is also available for private parties. Lunch, Dinner, weddings, Celebration of life let Bonta take care of It
Chef Hector
Executive Chef/owner Bonta restaurant
760 217-2637