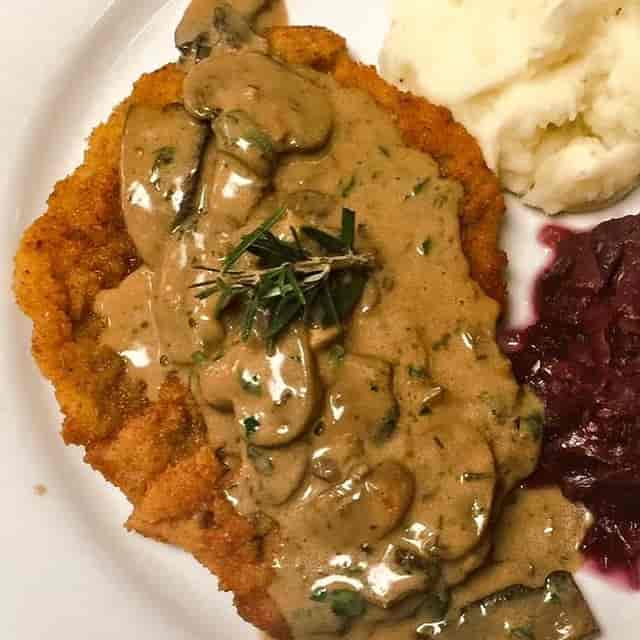 TAKE - OUT & CURB SIDE MENU
only menu available at this time
Email Updates
Sign up for our Newsletter and stay informed about our specials.
TAKE-OUT & CURB-SIDE Menu during Covid Time
TAKE-OUT & CURB SIDE MENU DURING COVID TIME
Available for pick up
& curbside
Menu for - May 30th
Wednesday - Saturday
open from 4pm & 7pm
STARTING MAY 31ST WE WILL CLOSE FOR A SUMMER BREAK

you can email order in advance for your convenience
until 3:00 pm to 
manager@bontarestaurant.com

or call in your order at 760-832-6100 and leave a message, if we do not answer

PLEASE MAKE SURE YOU ALWAYS GET AN EMAIL CONFIRMATION FROM US, IF NOT, CALL US because if you don't hear from us, means we did not get your order. THANK YOU
8.75 % Sales Tax will be added to total amount
If NO INCONVENIENCE TO YOU we would appreciate cash or check payment
to lower our costly monthly credit card processing fees.
PLEASE CHECK MENU FOR ANY UPDATES BEFORE ORDERING
CHECK WITH OUR SUPPLY OF WINES ALL BOTTLES OF WINE 50% OFF
HOUSE SALAD 3.95
Romaine lettuce, tomatoes, cucumbers Onions, ranch or italian dressing
CHOPPED SALAD 12.95
Chopped romaine, fresh basil, salami, chicken, shredded mozzarella cheese,
tomatoes, garbanzo beans, citrus herb vinaigrette
E N T R E E ' S

EGGPLANT PARMIGIANA 16.95
Breaded eggplant layered with marinated portobello mushrooms, basil, roasted peppers, ricotta, baked with mozzarella cheese, topped with tomato basil sauce & served with side pasta with tomato basil sauce
ARGENTINIAN 1/2 ROASTED CHICKEN 16.95
1/2 Roasted chicken marinated with chimichurri sauce served with mashed potatoes and vegetables
BAKED LASAGNA 16.95
Chef Hector's traditional Meat Lasagna
FISH & CHIPS 15.95
Panko crusted Sole served with cole slaw, fries and tartar sauce

MUSHROOM SPAETZLE 16.95
Home made German noodles tossed with Shiitake & Portobello mushroom, roasted onions then baked with Gruyere cheese, served sweet red cabbage
GERMAN PORK ROAST "SCHWEINEBRATEN" 16.95
Traditional German Pork Roast served with it's own roasted vegetable gravy, served with spaetzle and Chef's choice of Vegetable

WIENER SCHNITZEL 16.95
Breaded Pork Tenderloin served with fries & sweet & sour red cabbage

JAEGER SCHNITZEL 19.95
Breaded Pork Tenderloin topped with a Taragon Mushroom Sauce
served with mashed potatoes & sweet & sour red cabbage

CHICKEN PARMAGIANA 16.95
Breaded chicken breast baked with Marinara Sauce and Mozzarella Cheese
served with side pasta Marinara

GERMAN SAUSAGE PLATTER 16.95
One Nürnberger Bratwurst, one Polish sausage with red cabbage, sauerkraut and
french fries


D E S S E R T
Lou Capizzis wonderful Chocolate Cheese cake 5.50